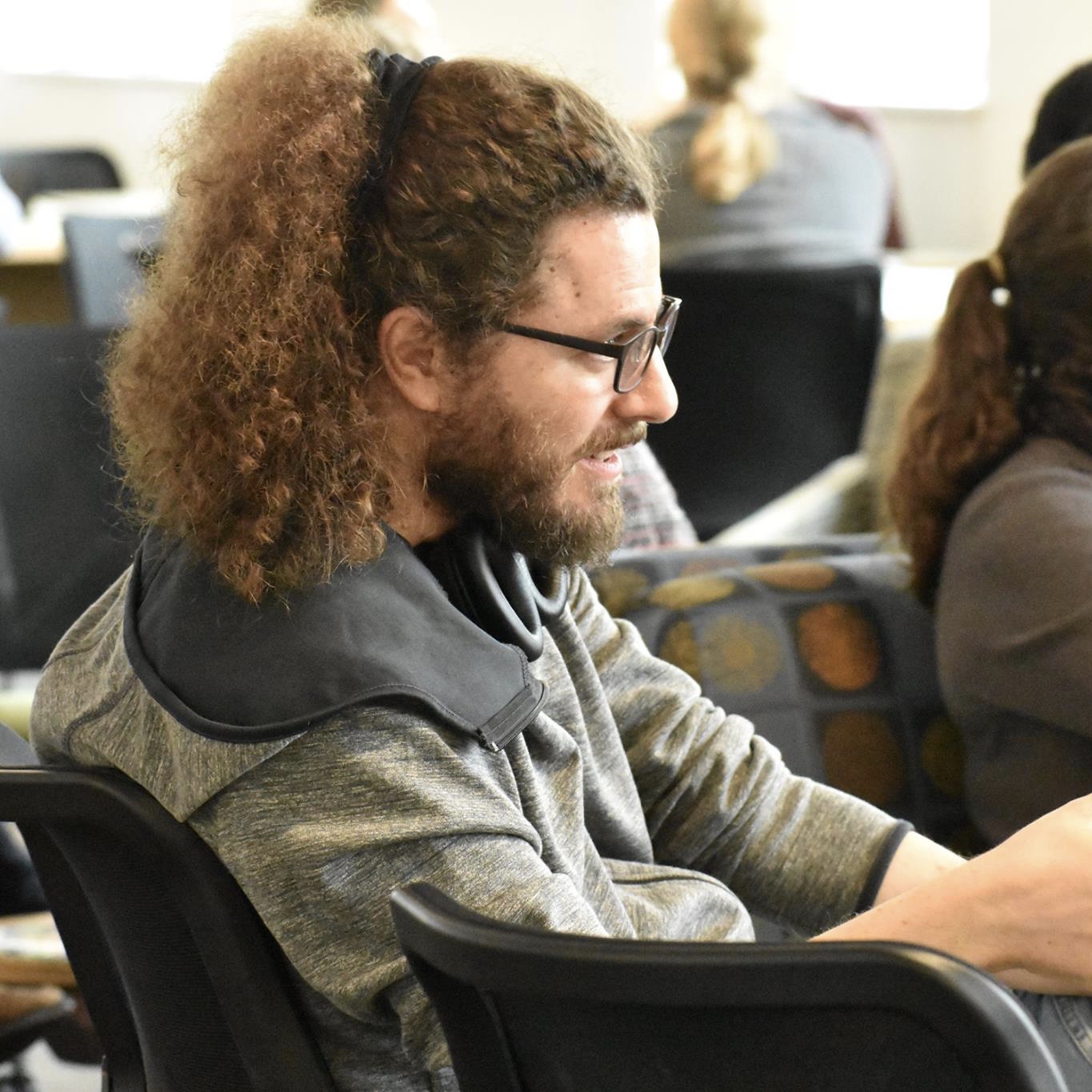 Research Expertise
Morphology
Syntax

The agreement theta generalization
How does agreement between a head and a dependent relate to argument selection? Omer Preminger and Maria Polinsky observe a new restriction.
Linguistics
In this paper, we propose a new generalization concerning the structural relationship between a head that agrees with a DP in φ-features and the predicate that assigns the (first) thematic role to that DP: the Agreement Theta Generalization (ATG). According to the ATG, configurations where the thematic-role assigner is located in a higher clause than the agreeing head are categorically excluded. We present empirical evidence for the ATG, discuss its analytical import, and show that this generalization bears directly on the proper modeling of syntactic agreement, as well as the prospects for reducing other syntactic (and syntacto-semantic) dependencies to the same underlying mechanism.
What the PCC tells us about "abstract" agreement, head movement, and locality
Agreement in Person, Number or Noun Class features is always overtly realized, in some part of the paradigm, and is never fully "abstract".
Linguistics
Based on the cross- and intra-linguistic distribution of Person Case Constraint (PCC) effects, this paper shows that there can be no agreement in ϕ-features (PERSON, NUMBER, GENDER/NOUN-CLASS) which systematically lacks a morpho-phonological footprint. That is, there is no such thing as "abstract" ϕ-agreement, null across the entire paradigm. Applying the same diagnostic to instances of clitic doubling, we see that these do involve syntactic agreement. This cannot be because clitic doubling is agreement; it behaves like movement (and unlike agreement) in a variety of respects. Nor can this be because clitic doubling, qua movement, is contingent on prior agreement—since the claim that all movement depends on prior agreement is demonstrably false. Clitic doubling requires prior agreement because it is an instance of non-local head movement, and movement of X0 to Y0 always requires a prior syntactic relationship between Y0 and XP. In local head movement (the kind that is already permitted under the Head Movement Constraint), this requirement is trivially satisfied by (c-)selection. But in non-local cases, agreement must fill this role.
Back to the Future: Non-generation, filtration, and the heartbreak of interface-driven minimalism
Syntax is not a system that freely generates structures and then selectively filters them, contrary to common versions of the Minimalist Program.
Linguistics
This paper argues that the filtration-based approach to syntactic competence adopted in the context of minimalist syntax (Chomsky 1995, 2000, 2001), where freely-assembled syntactic outputs are filtered at the interfaces with the sensorimotor (SM) and conceptual-intentional (C-I) systems, is empirically wrong. The solution, I argue, is a return to a non-generation alternative, of the kind put forth in Syntactic Structures (Chomsky 1957).
Split ergativity is not about ergativity
Split ergativity is an epiphenomenon, argues Maria Polinsky.
Linguistics
This chapter argues that split ergativity is epiphenomenal, and that the factors which trigger its appearance are not limited to ergative systems in the first place. In both aspectual and person splits, the split is the result of a bifurcation of the clause into two distinct case/agreement domains, which renders the clause structurally intransitive. Since intransitive subjects do not appear with ergative marking, this straightforwardly accounts for the absence of ergative morphology. Crucially, such bifurcation is not specific to ergative languages; it is simply obfuscated in nominative-accusative environments because there, by definition, transitive and intransitive subjects pattern alike. The account also derives the universal directionality of splits, by linking the structure that is added to independent facts: the use of locative constructions in nonperfective aspects (Bybee et al. 1994, Laka 2006, Coon 2013), and the requirement that 1st/2nd person arguments be structurally licensed (Bejar & Rezac 2003, Baker 2008, 2011, Preminger 2011, 2014).
How can feature-sharing be asymmetric? Valuation as UNION over geometric feature structures
Valuation of features is neither overwriting nor sharing, but instead "union" of geometric structures.
Linguistics
Valuation of features is neither overwriting nor sharing, but instead "union" of geometric structures.
Case in Sakha: Are two modalities really necessary?
Ted and Omer rebut the view that case morphology in Sakha expones two kinds of syntactic dependency: both a relation between two DPs, and a relation between one DP and a functional head. They argue that the former is enough.
Linguistics
Baker and Vinokurova (2010) argue that the distribution of morphologically observable case in Sakha (Turkic) requires a hybrid account, which involves recourse both to configurational rules of case assignment (Bittner and Hale 1996; Marantz 1991; Yip et al. 1987), and to case assignment by functional heads (Chomsky 2000, 2001). In this paper, we argue that this conclusion is under-motivated, and present an alternative account of case in Sakha that is entirely configurational. The central innovation lies in abandoning Chomsky's (2000, 2001) assumptions regarding the interaction of case and agreement, and replacing them with Bobaljik's (2008) and Preminger's (2011) independently motivated alternative, nullifying the need to appeal to case assignment by functional heads in accounting for the Sakha facts.
Agreement and its Failures
Omer Preminger investigates how the obligatory nature of predicate-argument agreement is enforced by the grammar.
Linguistics
In this book, Omer Preminger investigates how the obligatory nature of predicate-argument agreement is enforced by the grammar. Preminger argues that an empirically adequate theory of predicate-argument agreement requires recourse to an operation, whose obligatoriness is a grammatical primitive not reducible to representational properties, but whose successful culmination is not enforced by the grammar. Preminger's argument counters contemporary approaches that find the obligatoriness of predicate-argument agreement enforced through representational means. The most prominent of these is Chomsky's "interpretability"-based proposal, in which the obligatoriness of predicate-argument agreement is enforced through derivational time bombs. Preminger presents an empirical argument against contemporary approaches that seek to derive the obligatory nature of predicate-argument agreement exclusively from derivational time bombs. He offers instead an alternative account based on the notion of obligatory operations better suited to the facts. The crucial data involves utterances that inescapably involve attempted-but-failed agreement and are nonetheless fully grammatical. Preminger combines a detailed empirical investigation of agreement phenomena in the Kichean (Mayan) languages, Zulu (Bantu), Basque, Icelandic, and French with an extensive and rigorous theoretical exploration of the far-reaching consequences of these data. The result is a novel proposal that has profound implications for the formalism that the theory of grammar uses to derive obligatory processes and properties.