Susan Teubner-Rhodes - Persistence and control during recognition of speech in noise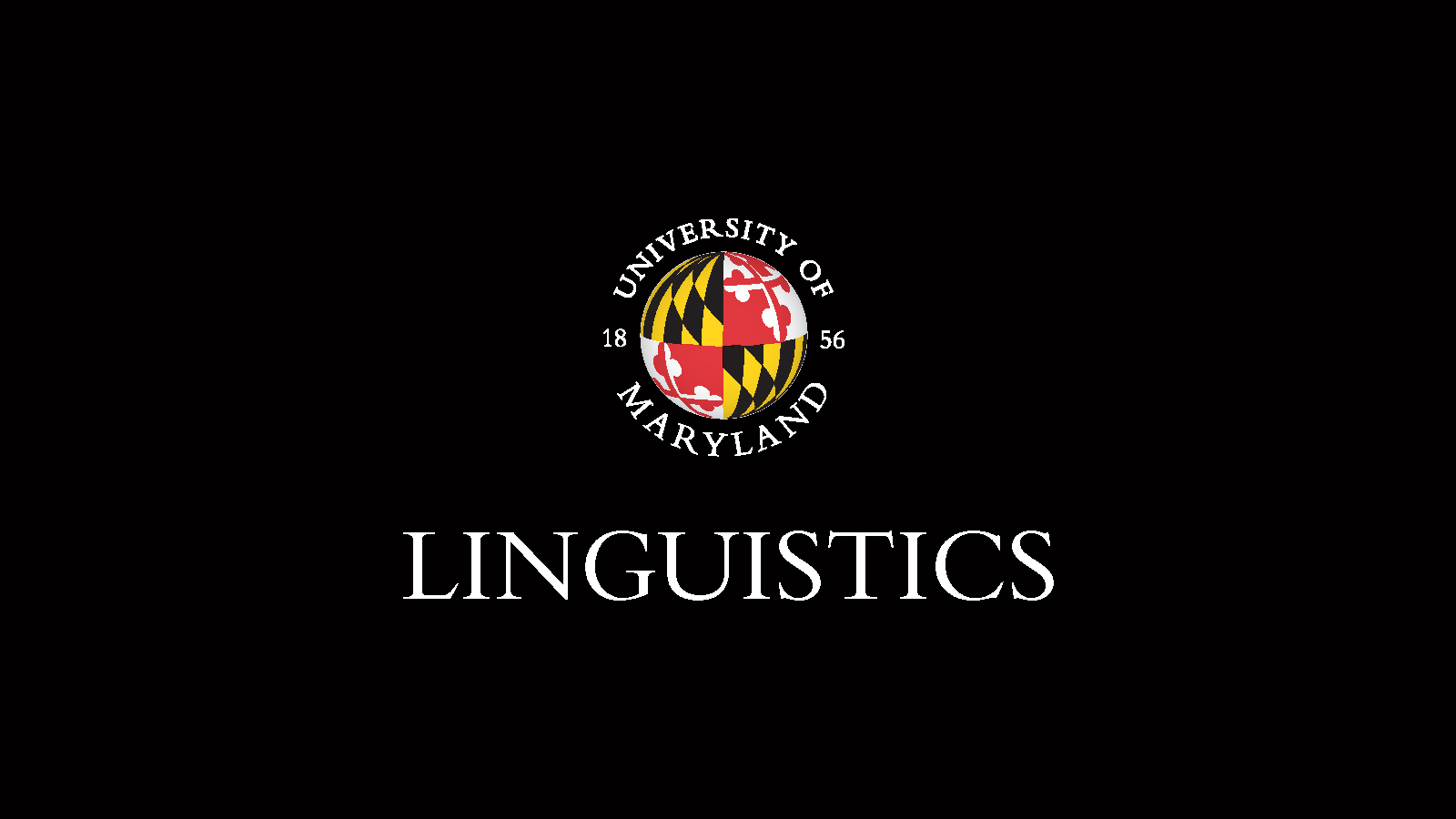 Susan Teubner-Rhodes - Persistence and control during recognition of speech in noise
Linguistics
Wednesday, January 13, 2021 2:30 pm-4:00 pm
Online
Abstract: Understanding speech in background noise is challenging, especially for older adult listeners. As speech intelligibility decreases, the potential for competition from distracting auditory signals and similar-sounding lexical representations increases. I will discuss recent work examining how individual differences in persistence and cognitive control affect speech recognition in background noise, with a focus on older adults who are most likely to experience communication difficulties. Results suggest that the cingulo-opercular network, a set of brain regions involved in applying effort to overcome challenges and signaling to implement cognitive control, is critical for understanding speech in background noise.
Bio: Susan Teubner-Rhodes is an Assistant Professor in the Department of Psychological Sciences at Auburn University. She investigates the cognitive and neural mechanisms that support language processing under conditions of uncertainty, when communication is most likely to break-down. Research in her lab uses converging behavioral (choice reaction time, preferential looking, eye-tracking) and neuroimaging (fMRI, DTI) techniques to explore how individual differences in domain-general cognitive functions, such as working memory, cognitive control, and persistence, influence language processing across the lifespan.
Susan got her PhD in Neuroscience and Cognitive Science from UMD in 2014. After graduating, she became a Postdoctoral Scholar and Research Assistant Professor in the Hearing Research Program at the Medical University of South Carolina in Charleston, before starting as an Assistant Professor at Auburn in 2018.