Our top-ranked department plays a leading role in the largest and most integrated language science research community in North America.
The Department of Linguistics at the University of Maryland combines current theoretical research in phonology, syntax, and semantics with state-of-the-art experimental research in language acquisition, computational linguistics, psycholinguistics and neurolinguistics.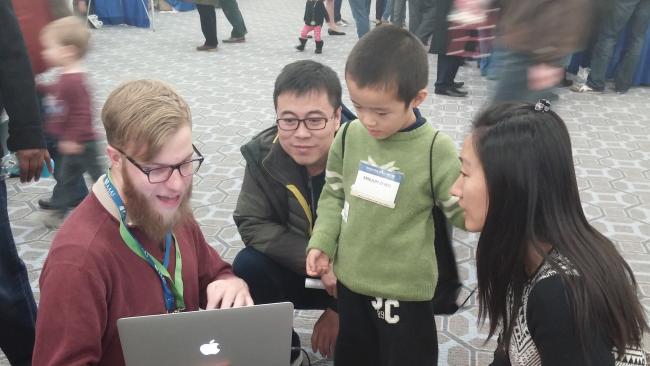 Community
Our network of collaboration at all levels helps us sustain a research climate that is both vigorous and friendly. Learn more about our community inside and outside the university.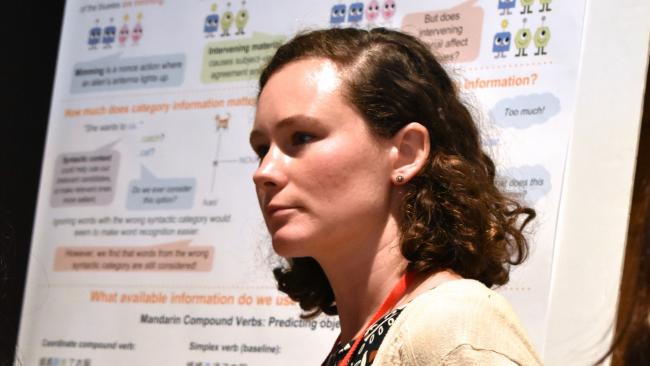 Research
Connections between our core competencies are strong, with theoretical, experimental, and computational work typically pursued in tandem. Discover our research.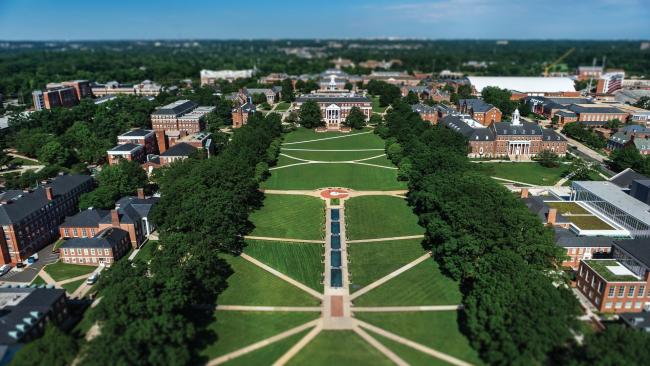 Resources
Access to our many resources, including labs and meetings, enables our students and faculty to pursue their research in a collaborative environment. Find out more.