Anouk and Hisao virtually in Iceland for GALANA 9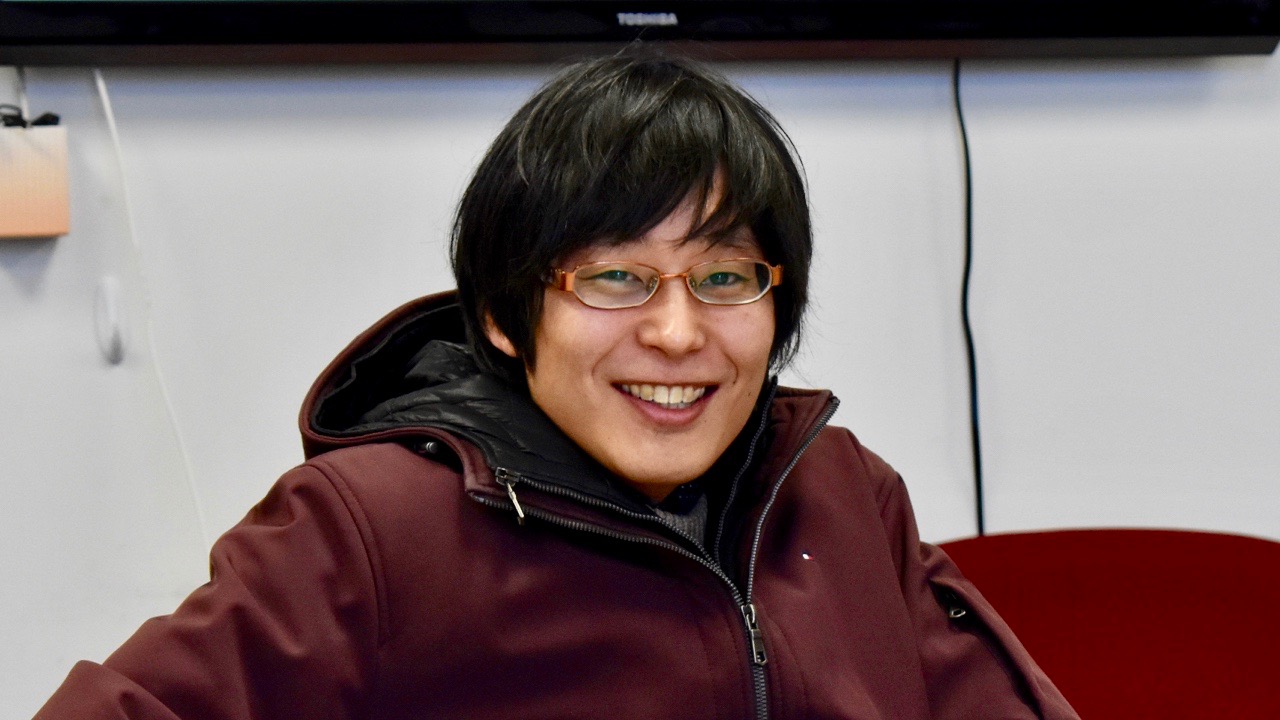 On children's understanding of modal force and additive presuppositions.
May 7-9, the University of Iceland hosts the 9th Generative Approaches to Language Acquisition North America conference, reminding us of Leif Erikson's visit to North America, and featuring two talks from UMD, from Hisao Kurokami and Anouk Dieuleveut, with local collaborators Dan Goodhue, Valentine Hacquard and Jeff Lidz.
Hisao Kurokami, Daniel Goodhue, Valentine Hacquard and Jeffrey Lidz, Children's interpretation of the Japanese additive particle mo 'also' and the English additive particle also in question comprehension
Ailís Cournane, Anouk Dieuleveut, Chiara Repetti-Ludlow and Valentine Hacquard, Testing modal force acquisition beyond the epistemic paradigm
Also at the conference are BA alum Emma Nguyen, plus PhD alums Kate Harrigan *15 and Utako Minai *06, and former graduate student Sirri Björnsdóttir, now at the Artic University of Norway at Trømso.