Ellen among Phlingers virtually in Dubrovnik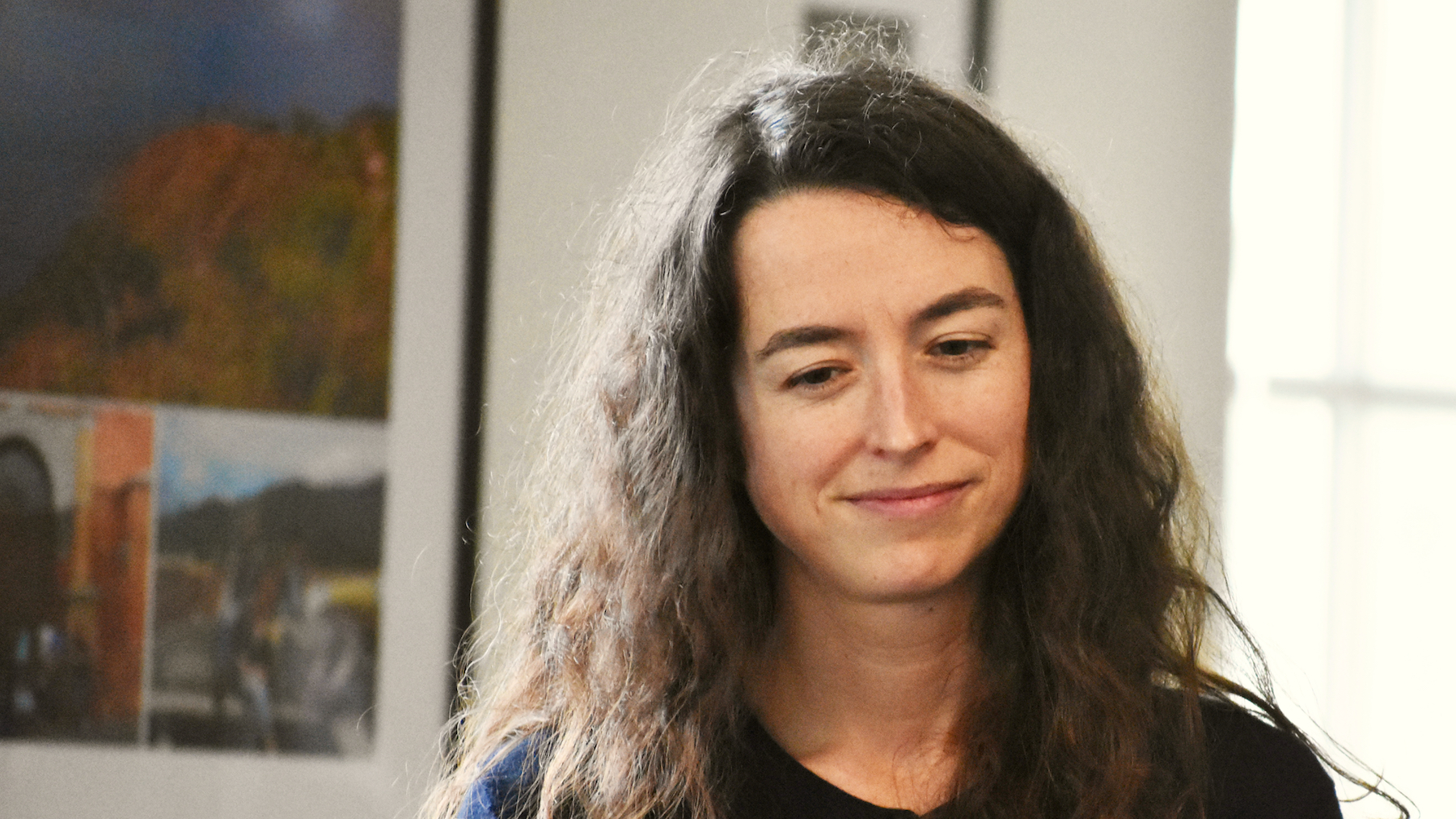 Six talks from philosophy and linguistics, and psycholinguistics and neurolinguistics, at Maryland.
May 18-21, the 12th Dubrovnik Conference in Cognitive Science has a talk by Ellen Lau, invited talks by Emeritus Professor Paul Pietroski and alum Alexis Wellwood *14, and online versions of posters by Tyler and Jeff, as well as Philosophy alums Chris Vogel and Andrew Knoll, on the general theme of "Linguistic and Cognitive Foundations of Meaning." One the conference's two program chairs this year is alum Rachel Dudley *17, who is presently a postdoctoral fellow at the Cognitive Development Center and Department of Cognitive Science at the Central European University in Budapest. Have a look at the impressive program(me) here, or with abstracts here, and register here if you'd like to see the show.
---