Paulina and Rodrigo giving invited talk at Santa Cruz Working Group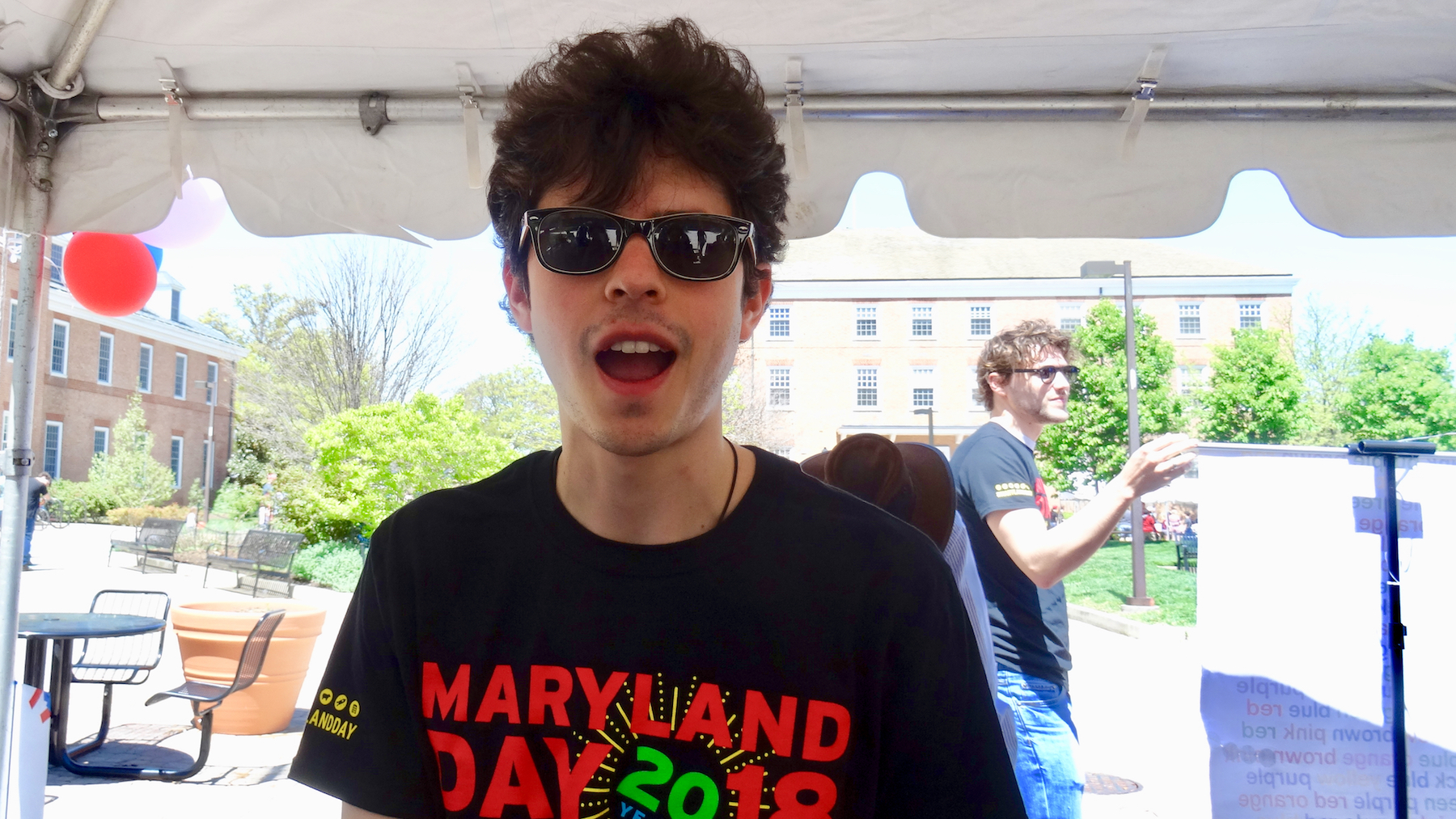 On sibilant harmony in Santiago Tz'utujil.
May 7 at a UC Santa Cruz working group focused on the languages of Mesoamerica, Paulina Lyskawa *21 and Rodrigo Ranero are invited to talk about "Sibilant harmony in Santiago Tz'utujil: Synchrony, diachrony and typology," based on their work at the Guatemala Field Station.
---
Abstract
We analyze a typologically unique process of sibilant harmony in Santiago Tz'utujil (Mayan). We show that the process (i) is asymmetrical (triggered only by [+ant] sibilants), (ii) progressive, and (iii) applies long-distance (trigger and target need not be in adjacent morphemes). /ʃ-in-t ͡s'uʔ-ɓaa-Vʃ-a/ → [ʃint ͡s'uʔɓaasa] ASP-ABS1S-√seated-CAUS-PASS-INTR 'I was seated.' We reject analyses involving (i) stem-control or (ii) a phonologically-conditioned morphological alternation and propose a diachronic pathway for the emergence of the process. We argue that the distribution of sibilant segments in the prefixal and suffixal fields led acquirers to reanalyze an independent sibilant co-occurrence restriction on roots as an active harmony process.