August 16, 2023 Linguistics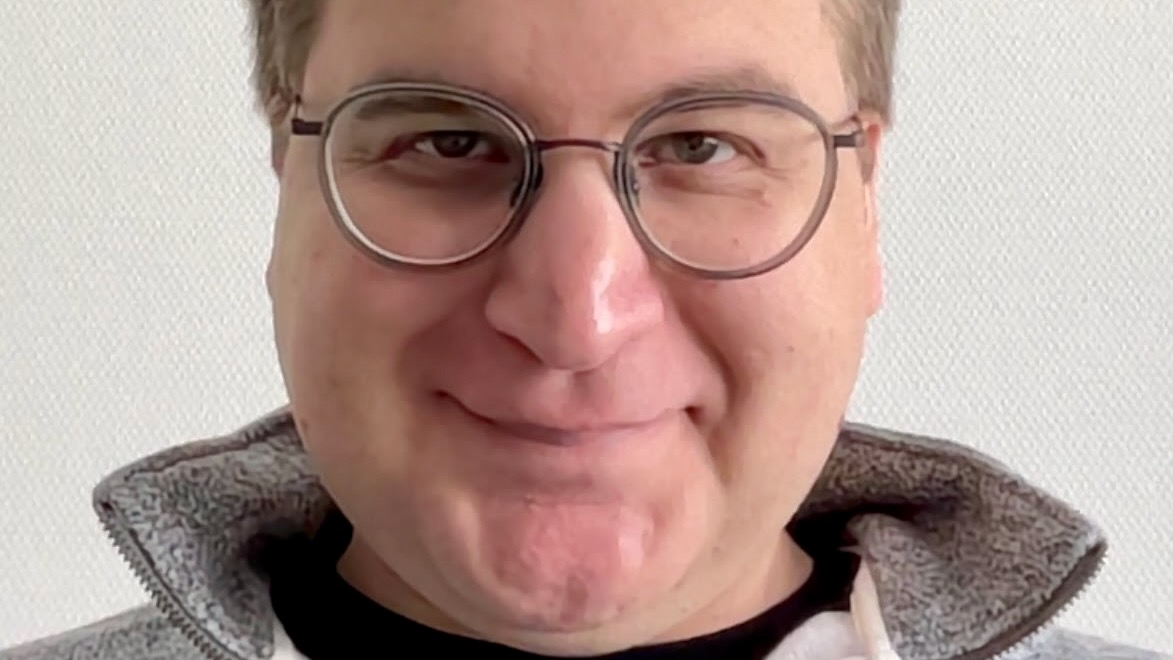 New Assistant Professor.
A warm welcome to the newest member of our faculty, Aron Hirsch! Aron comes to us from a postdoc at the Center for General Linguistics (ZAS) in Berlin, after getting his PhD from MIT Linguistics in 2017, and his BA in Linguistics from McGill in 2011. He works on syntax and semantics, their relation, and their interactions with pragmatics, prosody, and sentence processing. His dissertation, "An inflexible semantics for cross-categorial operators," aimed to give a uniform meaning for only and and, despite the seeming diversity of the environments they inhabit. We look forward to many years of fruitful teaching, research and collaboration as a Terrapin.