Welcome Shohini and Zara, two new postdocs
August 30, 2019 Linguistics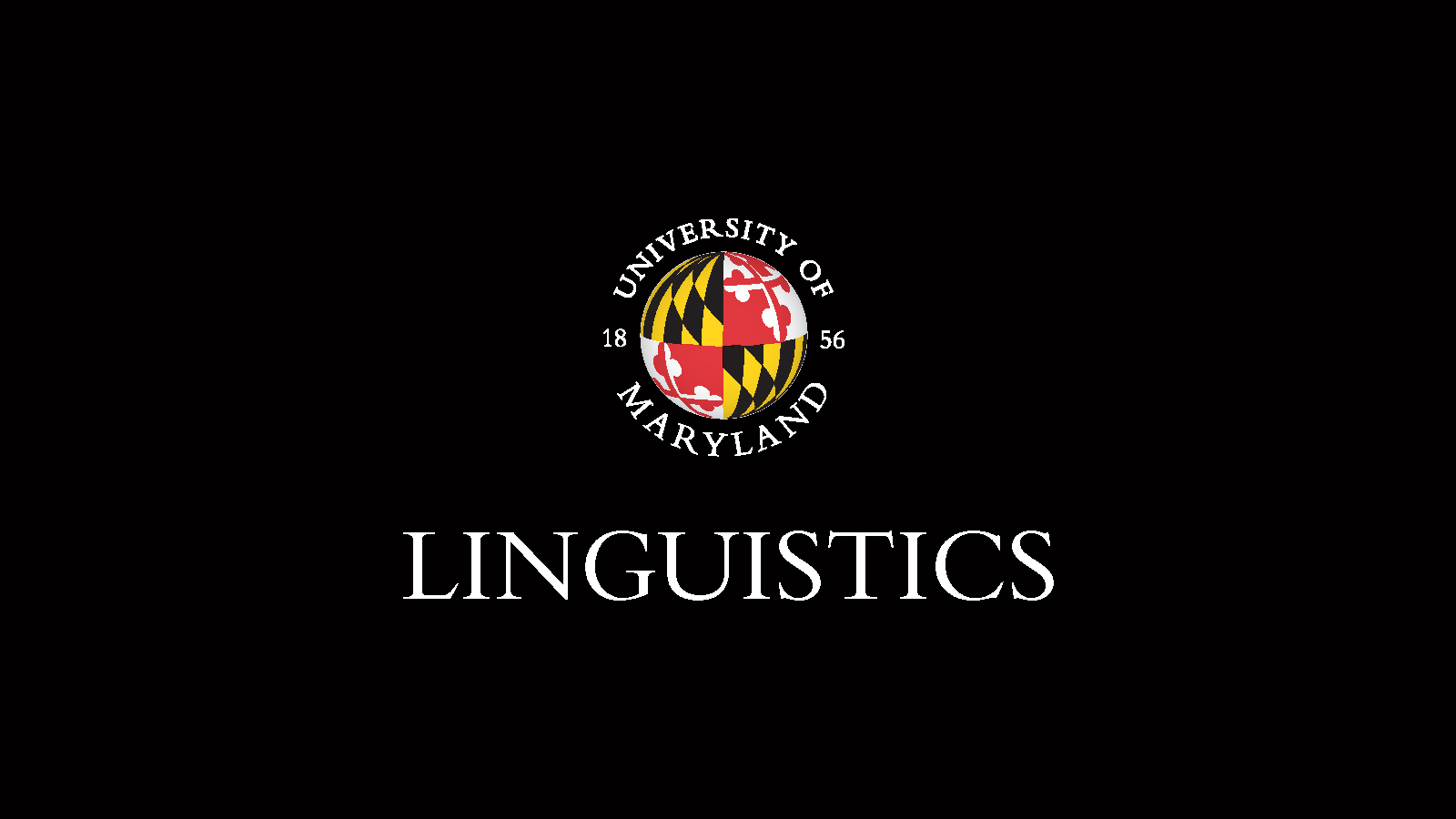 Greetings to Shohini Bhattasali and Zara Harmon, postdoctoral fellows with Philip Resnik and Naomi Feldman.
Greetings to
Shohini Bhattasali
and
Zara Harmon
, postdoctoral fellows with
Philip Resnik
and
Naomi Feldman
, respectively.
Shohini
just finished a PhD at Cornell with advisor John Hale, working at the boundary of computational linguistics and cognitive neuroscience.
Zara
has a PhD from the University of Oregon, and will be working with Naomi and
Jan Edwards
to build a model to predict the outcomes of morphology-related interventions for children with developmental language disorder.