Anouk to Paris for postdoc
June 11, 2021 Linguistics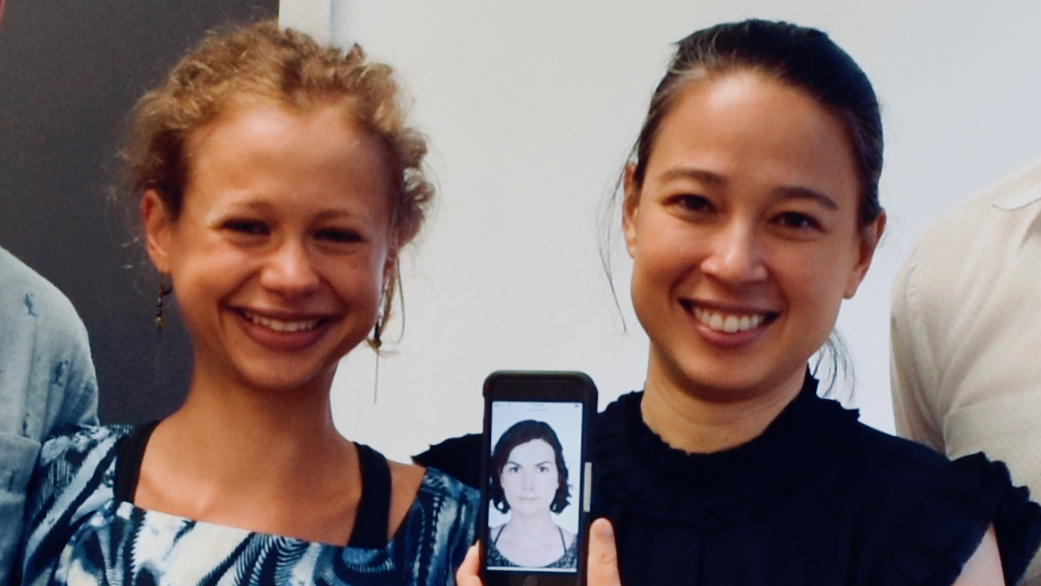 Developing her work on "Learning to talk about necessities" with Ira Noveck.
Big congratulations to Anouk Dieuleveut, who heads to Paris in the lovely month of October for a postdoctoral fellowship with Ira Noveck at the Laboratory of Formal Linguistics at the University of Paris under the auspices of the CNRS. With grant support awarded to her by the Fyssen Foundation, Anouk will work on the acquisition challenges presented by the modal vocabulary, now concentrating on French, in a project called "Learning to talk about necessities," an abstract of which is below. The project develops the work Anouk has done at Maryland with primary advisor Valentine Hacquard, to be presented in July at the defense of her dissertation, "Finding Modal Force."
---
"Learning to talk about necessities"
Acquisition studies suggest that children have difficulties with necessity modals: They tend to understand and use them as possibility modals. Whereas the source of these difficulties remains unclear, most research assumes it relates to conceptual development. Few have considered how the diversity of, and exposure to, a given language could address children's difficulties. The present proposal strategically uses French, a modal-rich language, as it (a) tests the limits of conceptual-based hypotheses, (b) explores modal semantics and; (c) considers parental input, in order to address children's difficulties with necessity.